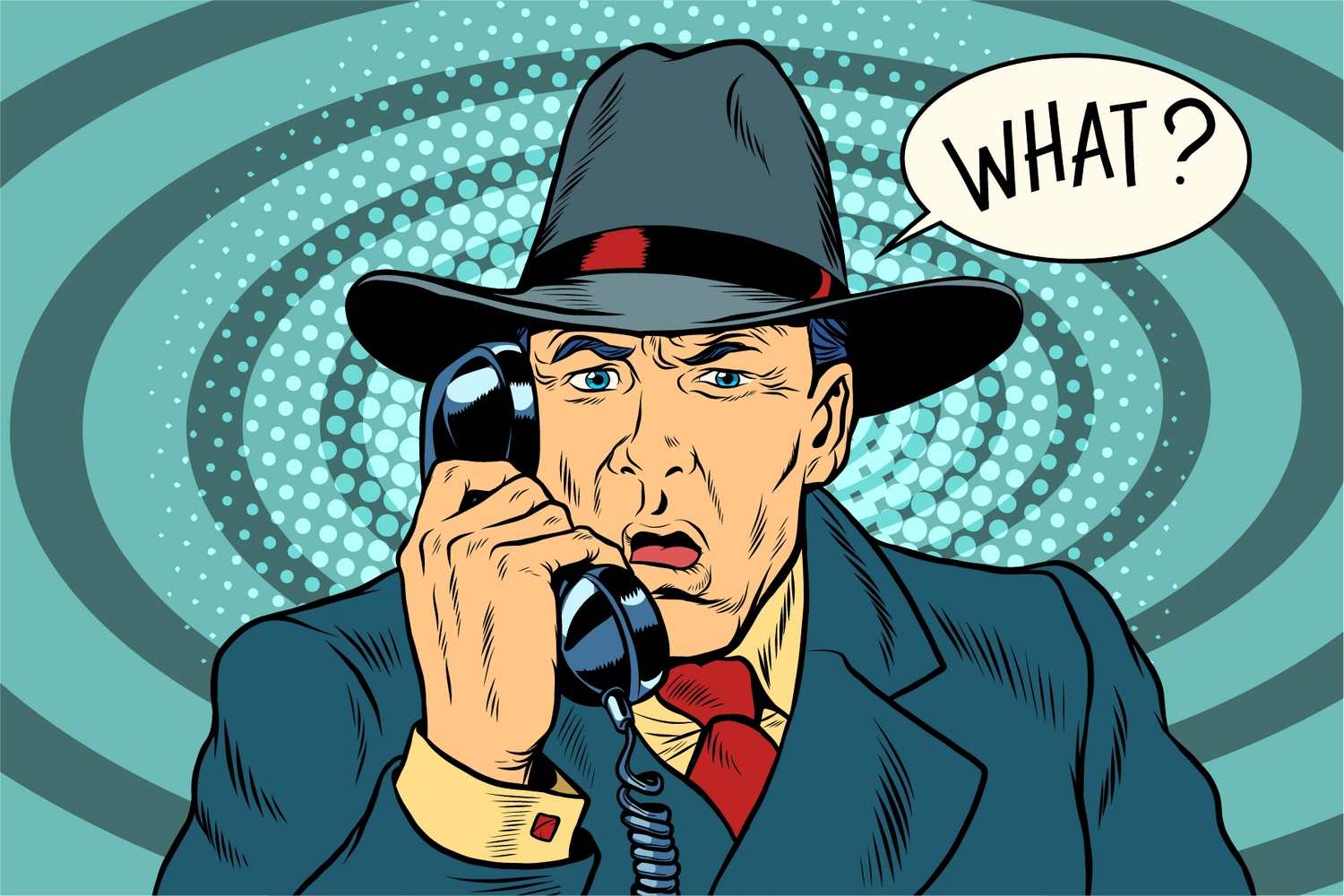 Sick Tarp? Gross Lid? Epic Salad?
Um, I'm sorry...what?!
You finally figured out off sides & icing just in time for your kids (and the pros they idolize) to start speaking in a pseudo-familiar, yet still foreign language. Is it absolutely necessary for you to learn this second language?
Yes. Yes it is.
Click below for the newest edition of the Best Shift Hockey Dictionary
TALK HOCKEY TO ME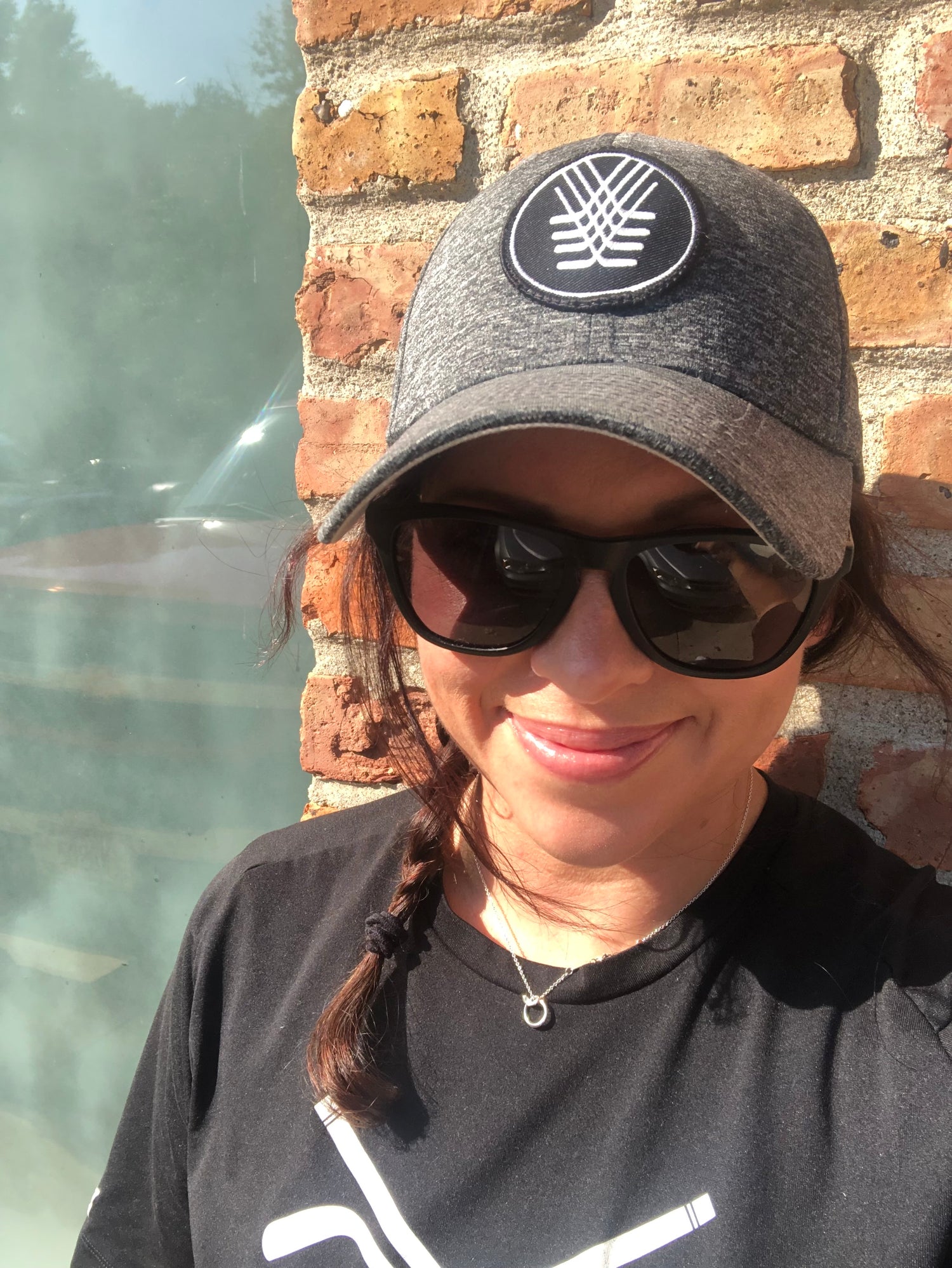 GOALS BIGGER THAN A GAME
Created by a super smart badass woman on a mission to provide items that fill the hearts & have the backs of hockey families globally...& then some.
Learn More Here
US ORDERS SHIP FREE

free shipping to the rest of the world with purchase of $250+

GET REWARDED!

Hey BESTIES! Check out our virtual punch card reward program and earn GIFT CARDS toward future purchases!

FREE RETURNS & EXCHANGES

Contact us with any returns or exchanges within 21 days of reciveing your product at no cost to you!