Game Day Leggings
High waisted, full length, great 4 way stretch! Sublimated one-of-a-kind designs to prevent fading & true to size!
Regular price
Sale price
$69.99 USD
Unit price
per
Sale
Sold out
What? You didn't know? Everybody needs a Game Day legging. These are yours. Wait until you read the description below!
These compression fabric sports leggings are a must.

• 75% polyester, 25% lycra (upper part of the leggings) and 75% polyester, 25% spandex (bottom part of the leggings)
• Compression fabric (Hallelujah!)
• Squat-proof (Who doesn't need this!?)
• Sewn-in gusset (crotch space...gotta have crotch space)
• ⅞ length (hit right above the ankle! or at the ankle if you're vertically challenged)
• High-waisted (um, yes please!)
• Slimming effect and a butt-lifting cut (Yaaaassssssssss!)
• Double-layered belt (If you know, you know)
• Pocket in the back part of the belt suitable for your smart phone (Convenience? Check!)
Thoughtfully & responsibly created

The pillars of Best Shift Hockey are: Integrity, Compassion, Growth & Community. Each of our products is thoughtfully created with these pillars applied to provide meaningful products that put a smile on your face and make a difference in your lives and others.

We choose products that are made upon ordering to reduce excess inventory and manufacturing waste. So while you might not get your order as fast as an Amazon order, together we are doing something that benefits the environment through a process that reduces textile waste. Thank you!
Free Shipping on all US orders

All US orders ship free! Orders of $250+ ship free to the rest of the world!

OH CANADA! At this time our orders are fulfilled and shipped outside of Canada. There will likely be duties on your order and unfortunately we cannot predict what those exact costs will be.
Questions answered by real live people

We're a super-duper-true to the definition-family owned & operated small business. Let's face it, 80% of the time, you're getting Kelly in the chat every time! (name that movie) So drop in and say hello!
Hassle free 21 day returns & exchanges

Need a different size? Not what you were expecting? You have 21 days from the day you recieve your order to contact us and return or exchage at no cost to you!
Sizing

Women's Sizing:

SIZE WAIST HIPS

XS 25 ¼ 35 ⅜

S 26 ¾ 37

M 28 ⅜ 38 ⅝

L 31 ½ 41 ¾

XL 34 ⅝ 44 ⅞

Girl's Sizing

SIZE HT" WAIST HIPS

8 52 ¾ 23 ⅝ 28 ¾

10 55 ⅛ 24 ⅜ 30 ¼

12 57 ½ 25 ¼ 31 ½

14 59 ⅞ 26 32 ⅝

16 62 ¼ 26 ⅜ 33 ⅞

18 64 ⅝ 26 ¾ 34 ⅝

20 66 ⅞ 27 ⅛ 35 ⅜

Little Kiddos

SIZE HT" WAIST HIPS

2T 36 ¼ 20 ⅛ 20 ⅞

3T 38 ⅝ 20 ⅝ 22 ¼

4T 41 21 ¼ 23 ⅝

5T 43 ¼ 21 ⅝ 24 ⅜

6 45 ⅝ 22 25 ¼

7 50 ⅜. 22 ⅞ 27 ⅛
Share this product to a friend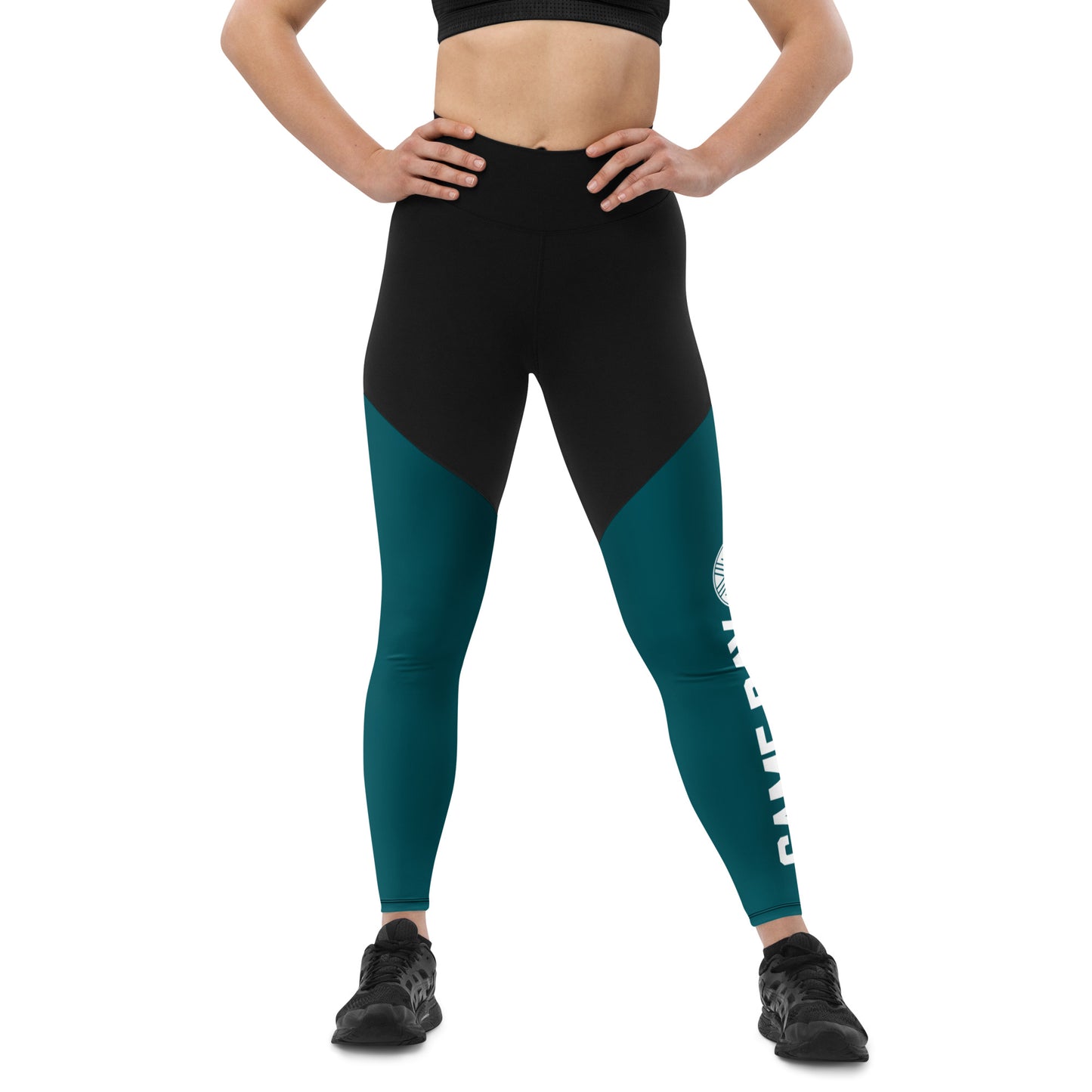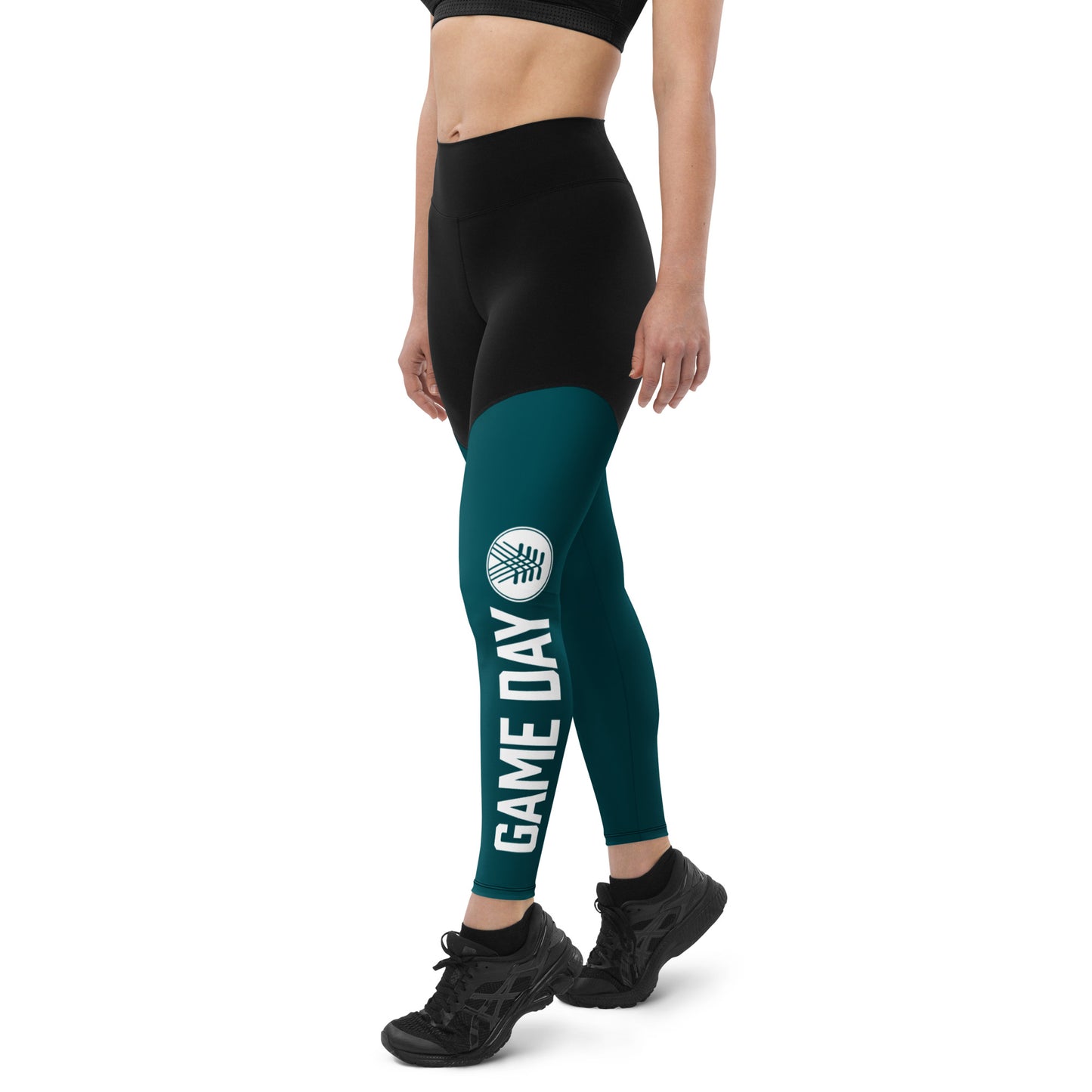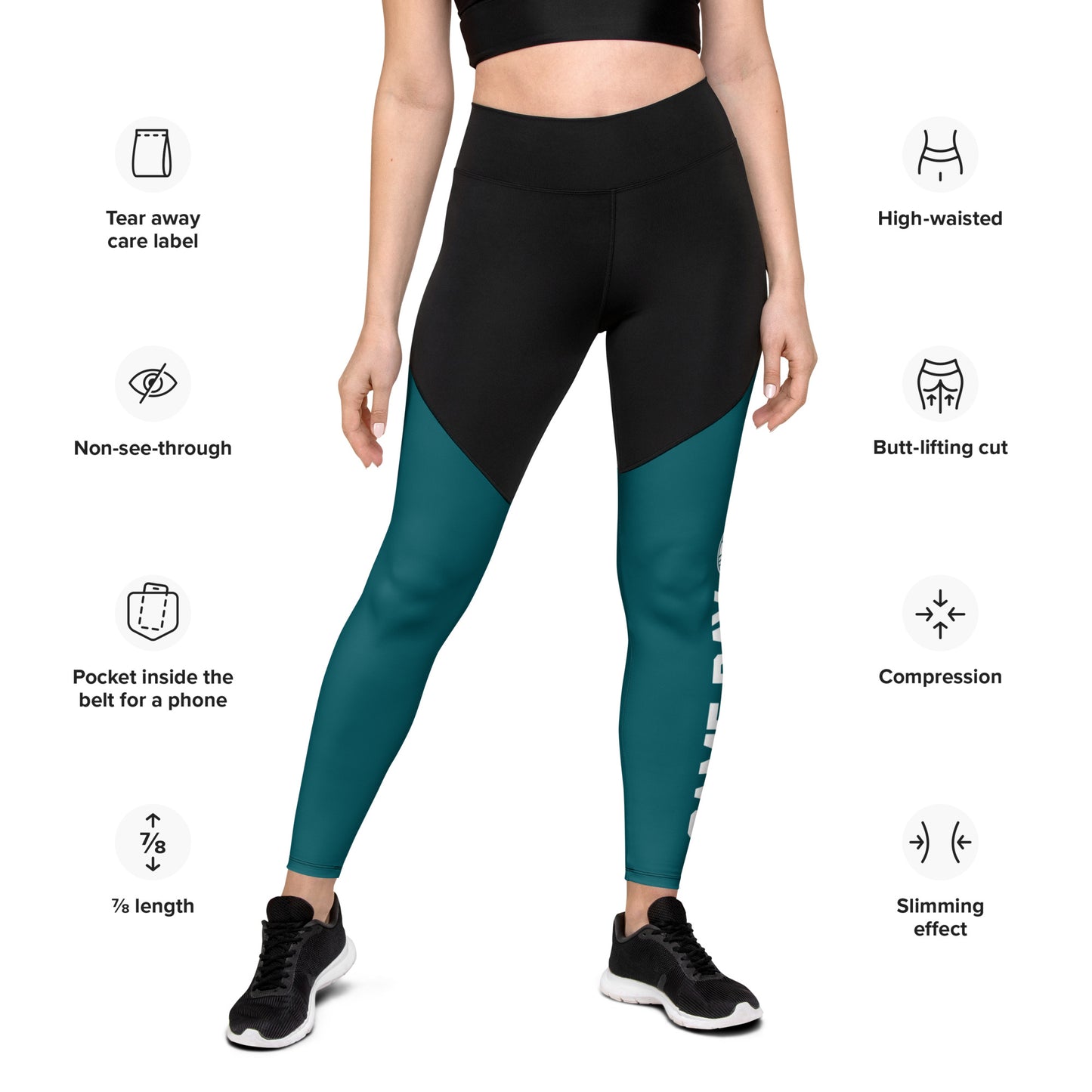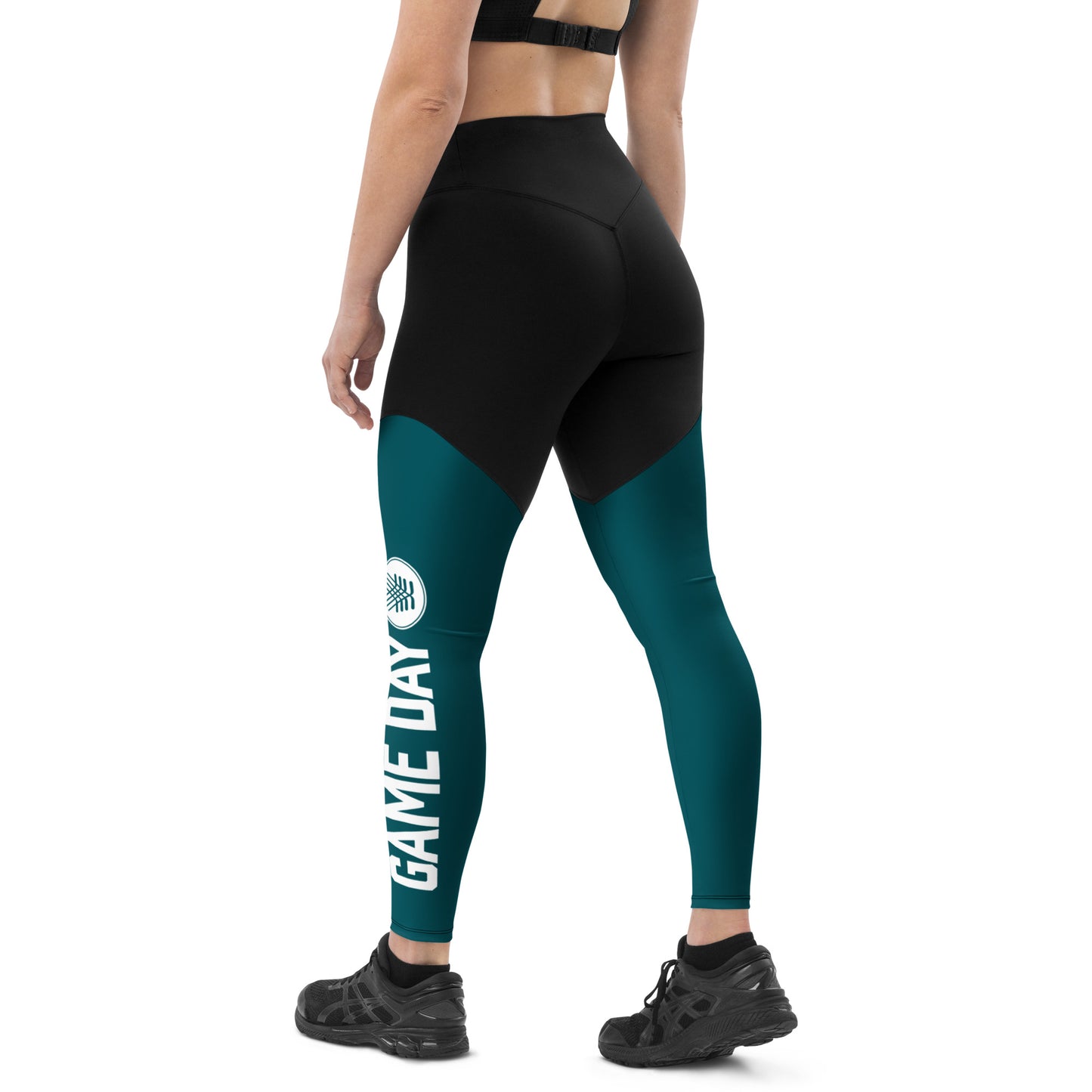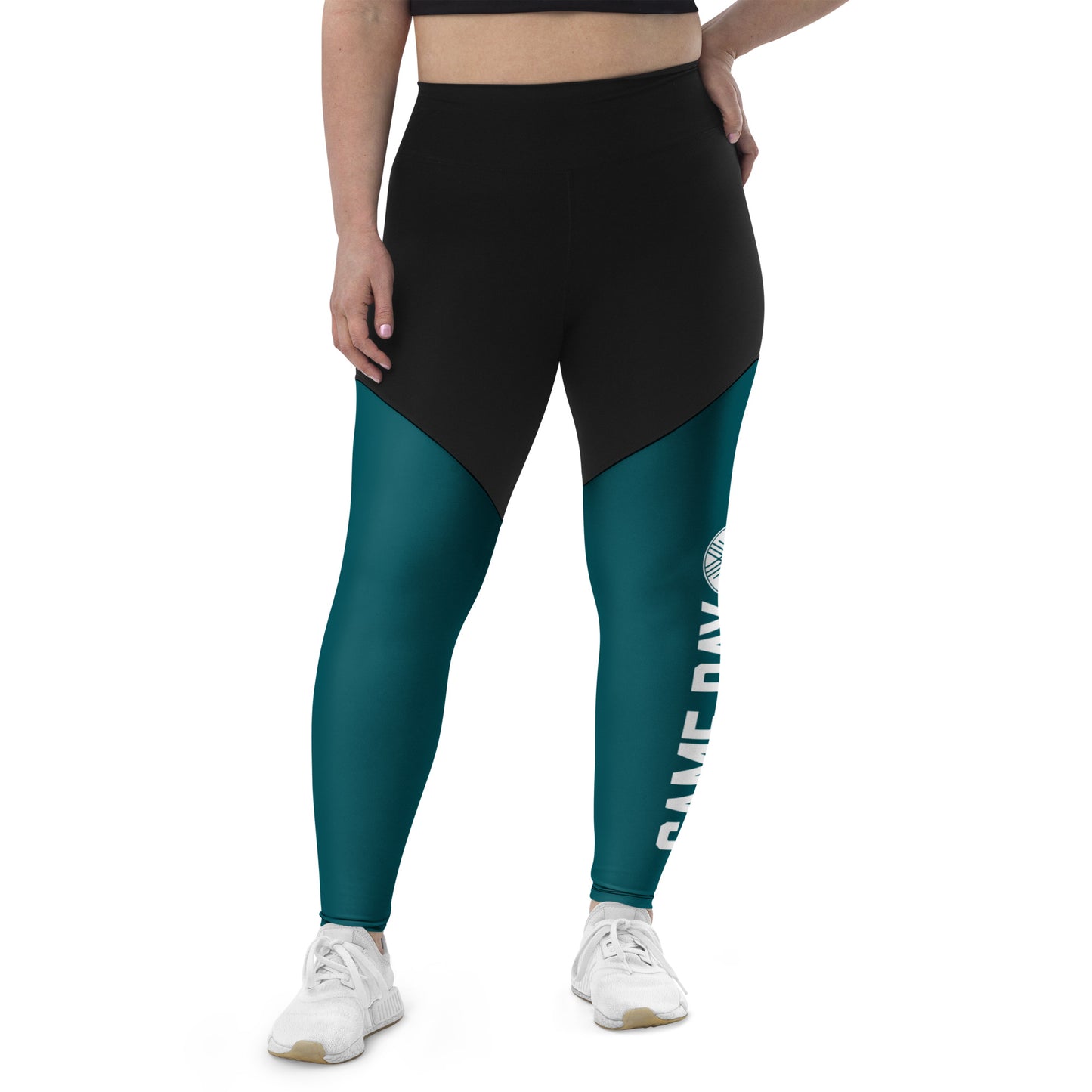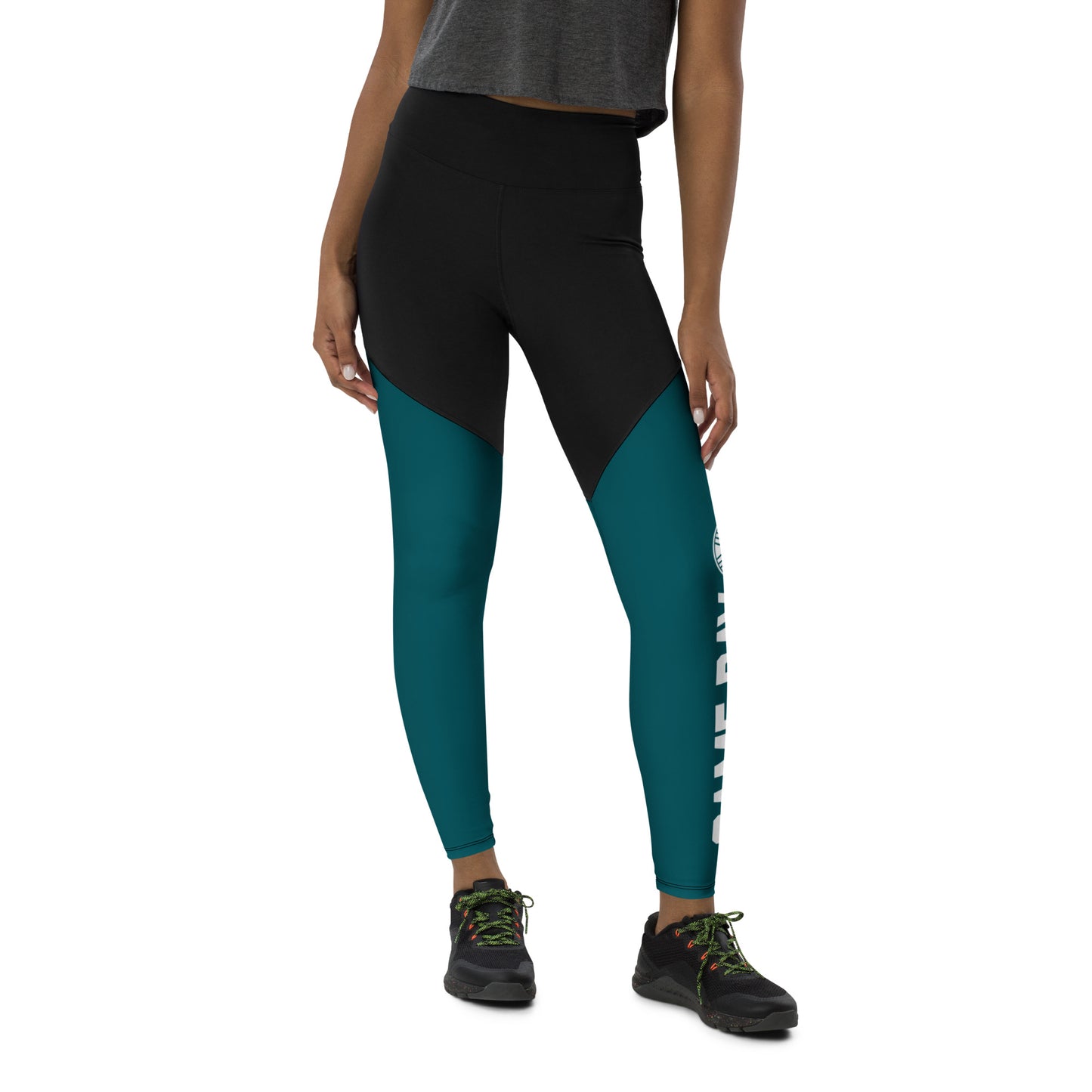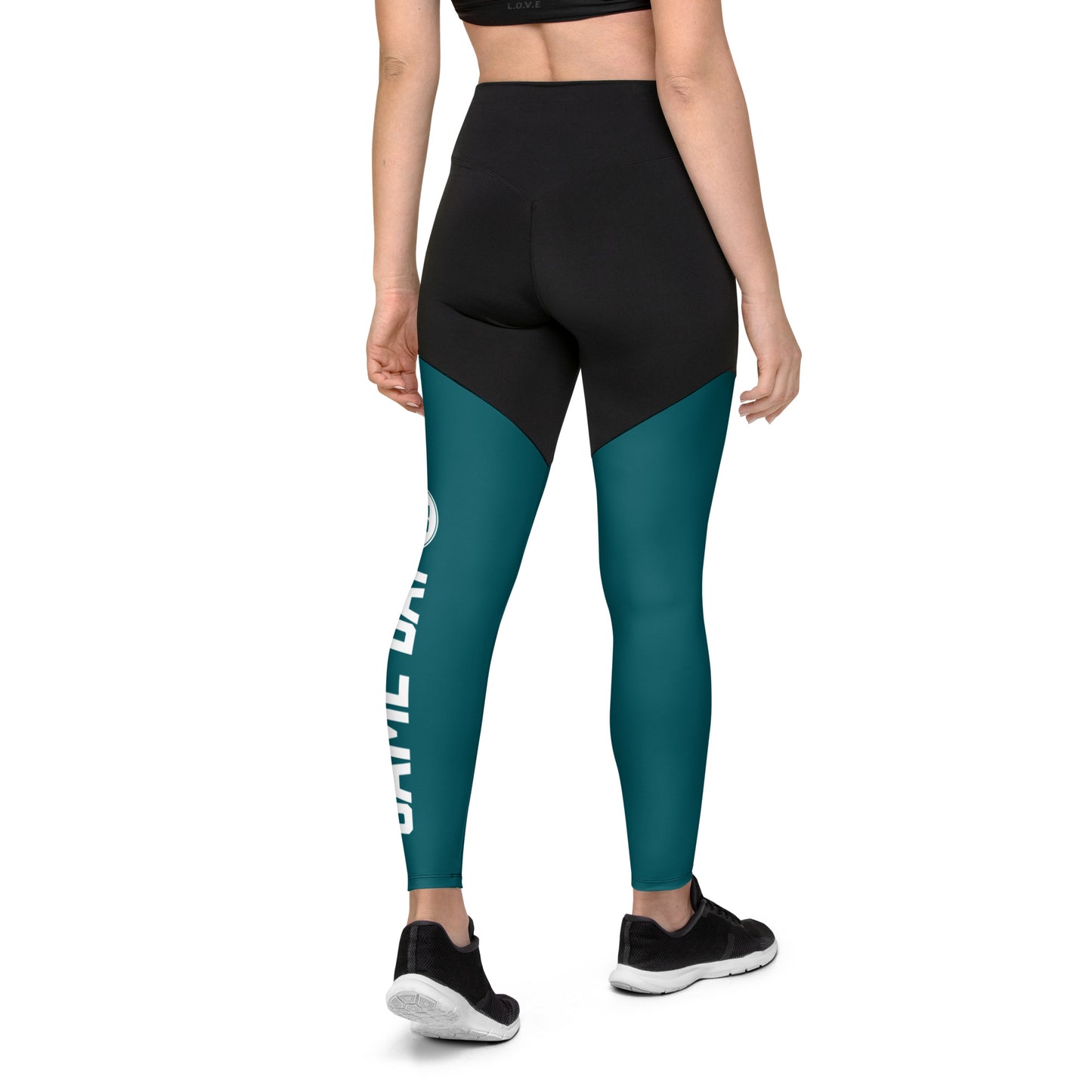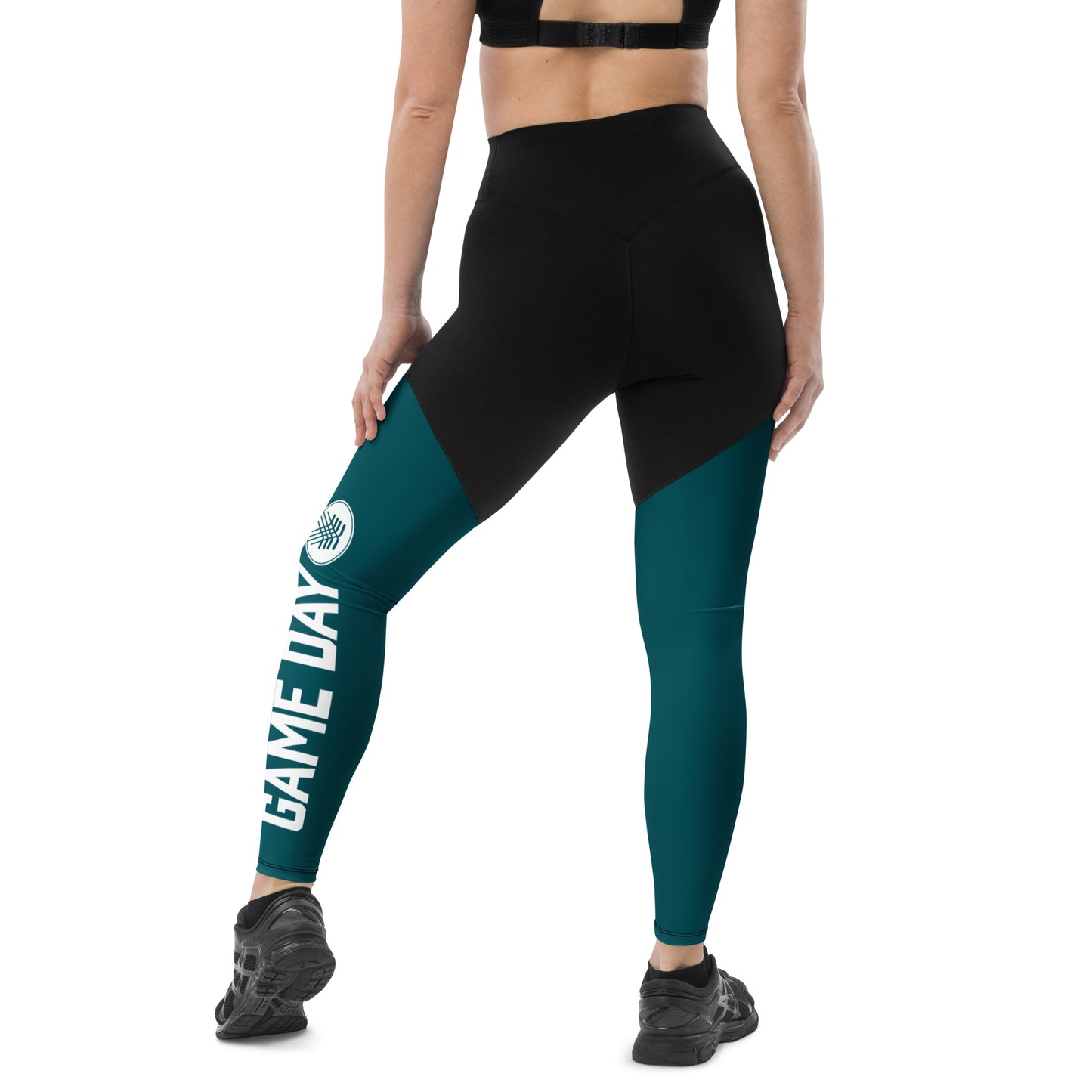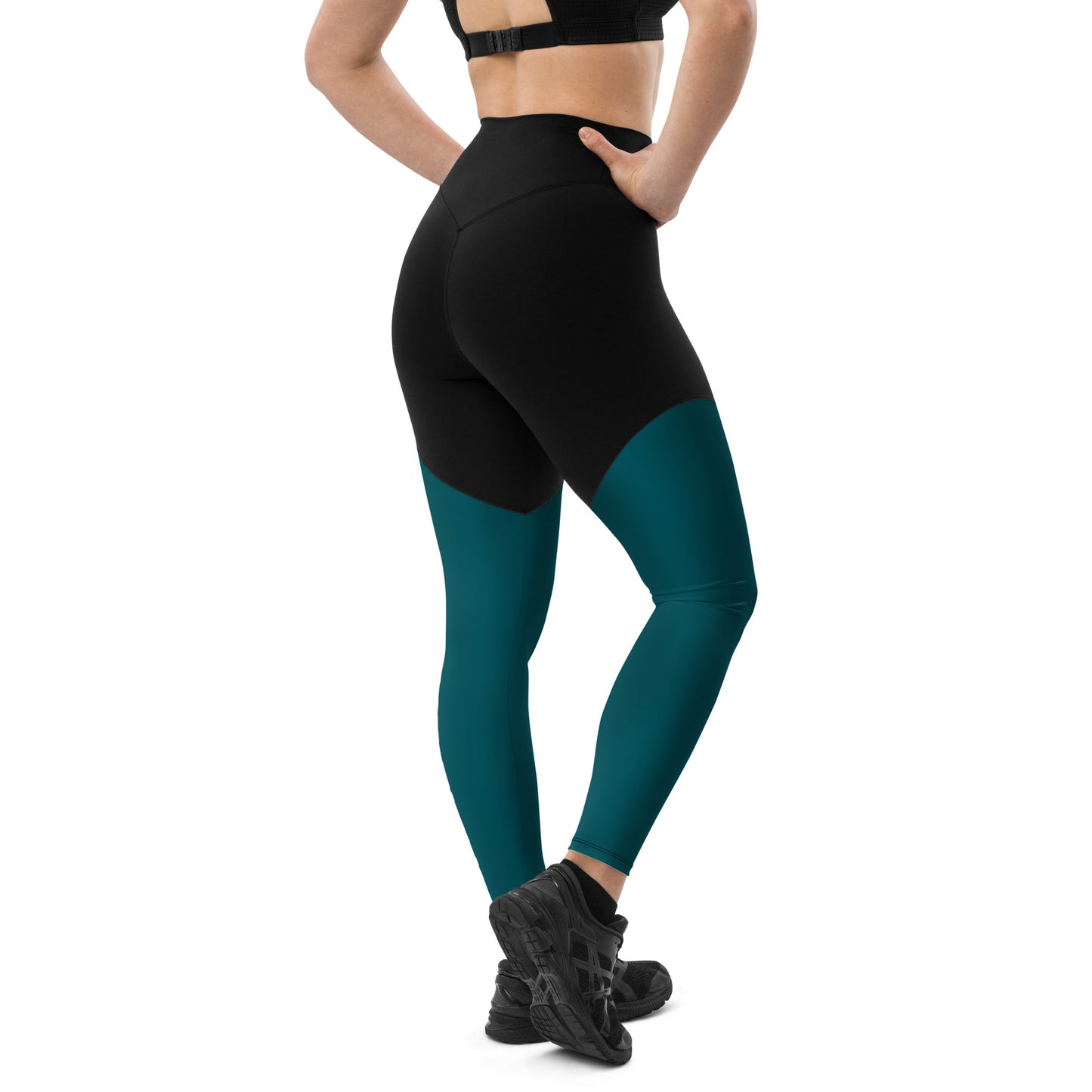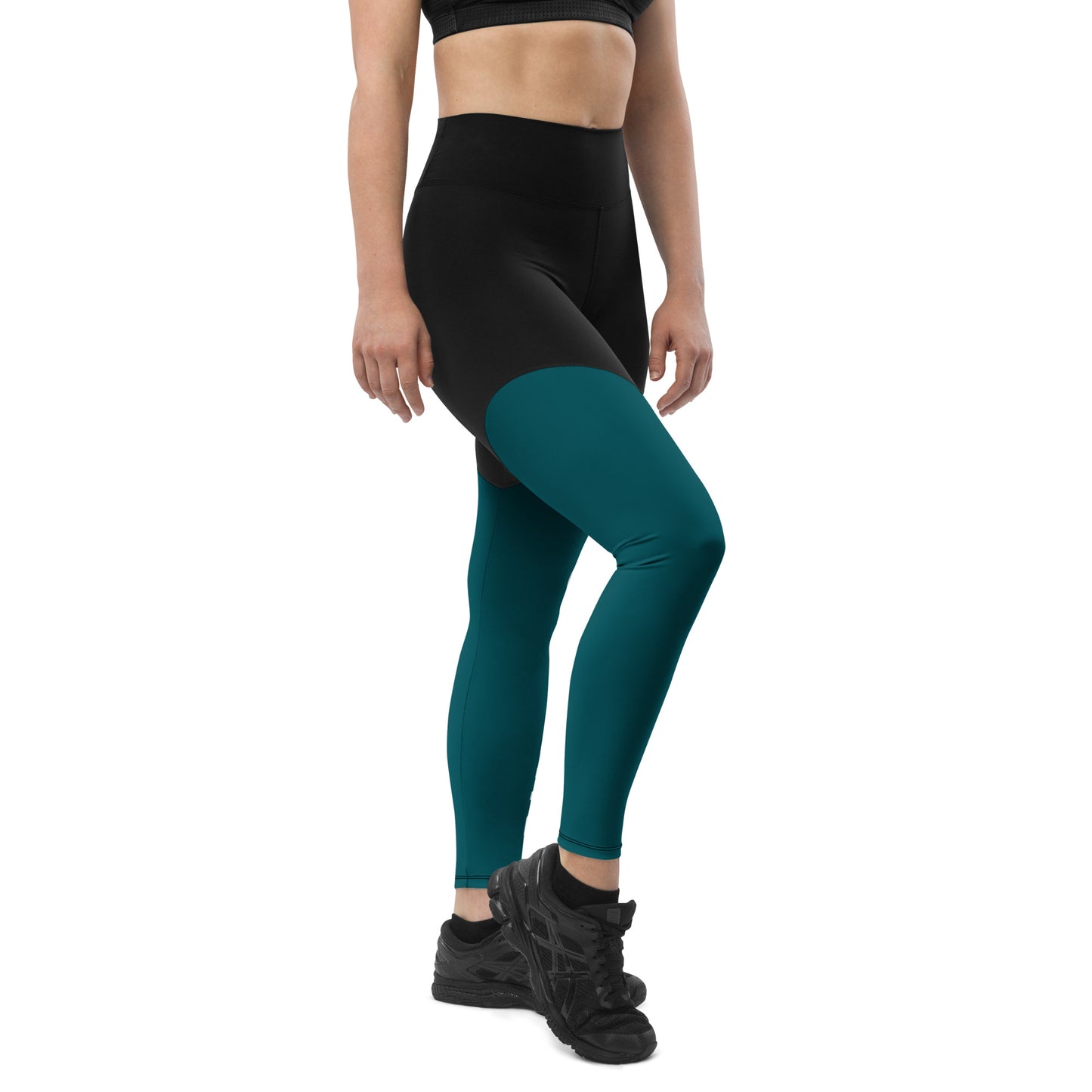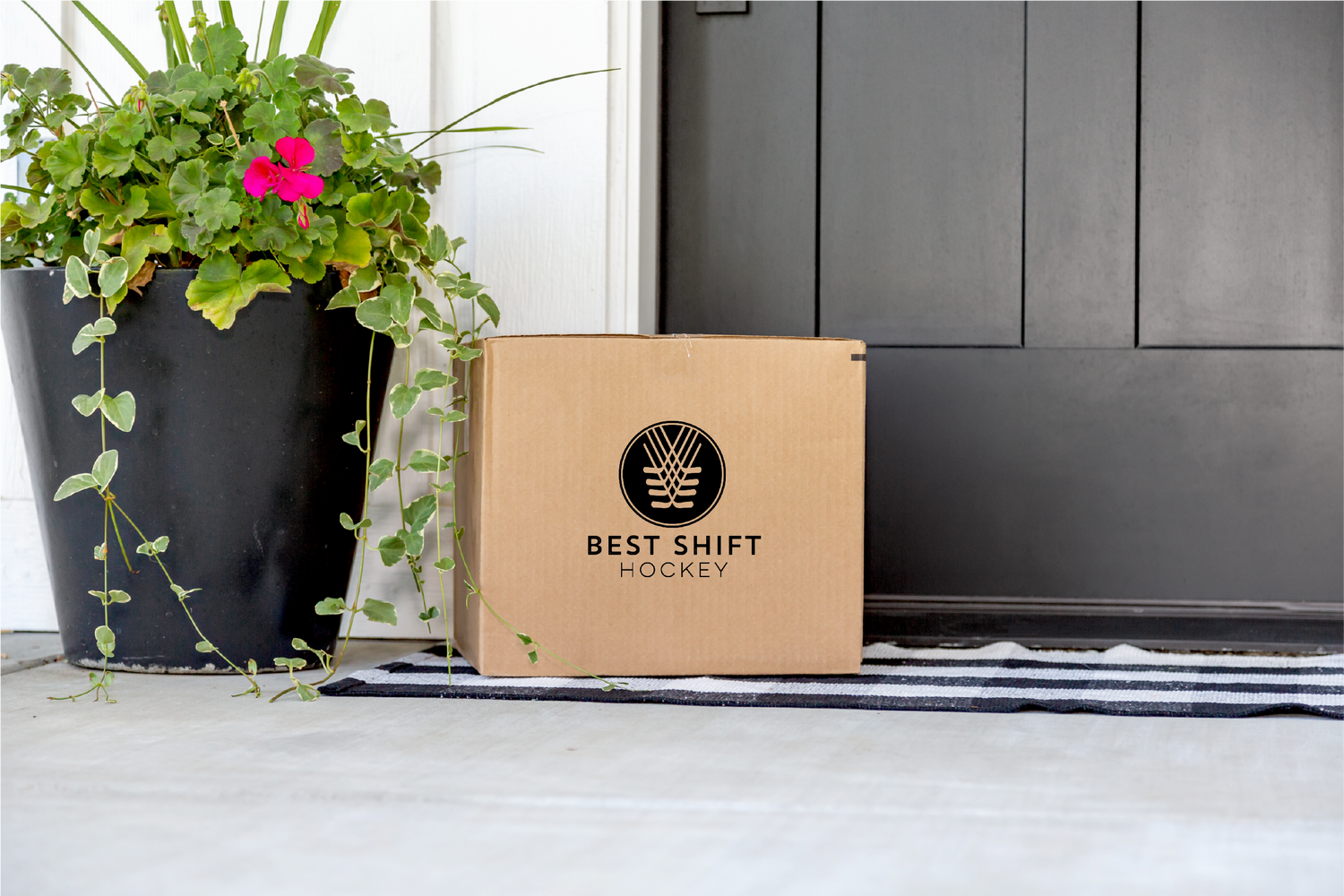 FREE SHIPPING
We aim to prioritize providing exceptional value and service to our customers. That's why we offer free shipping on all U.S. orders.
International shipping is a bear we continue to commit to wrestling! While we are not able to offer free shipping on every international order, we do extend free shipping on all orders of $250+ at this time and will continue to strive to provide savings to our valued international Best Shift Fam.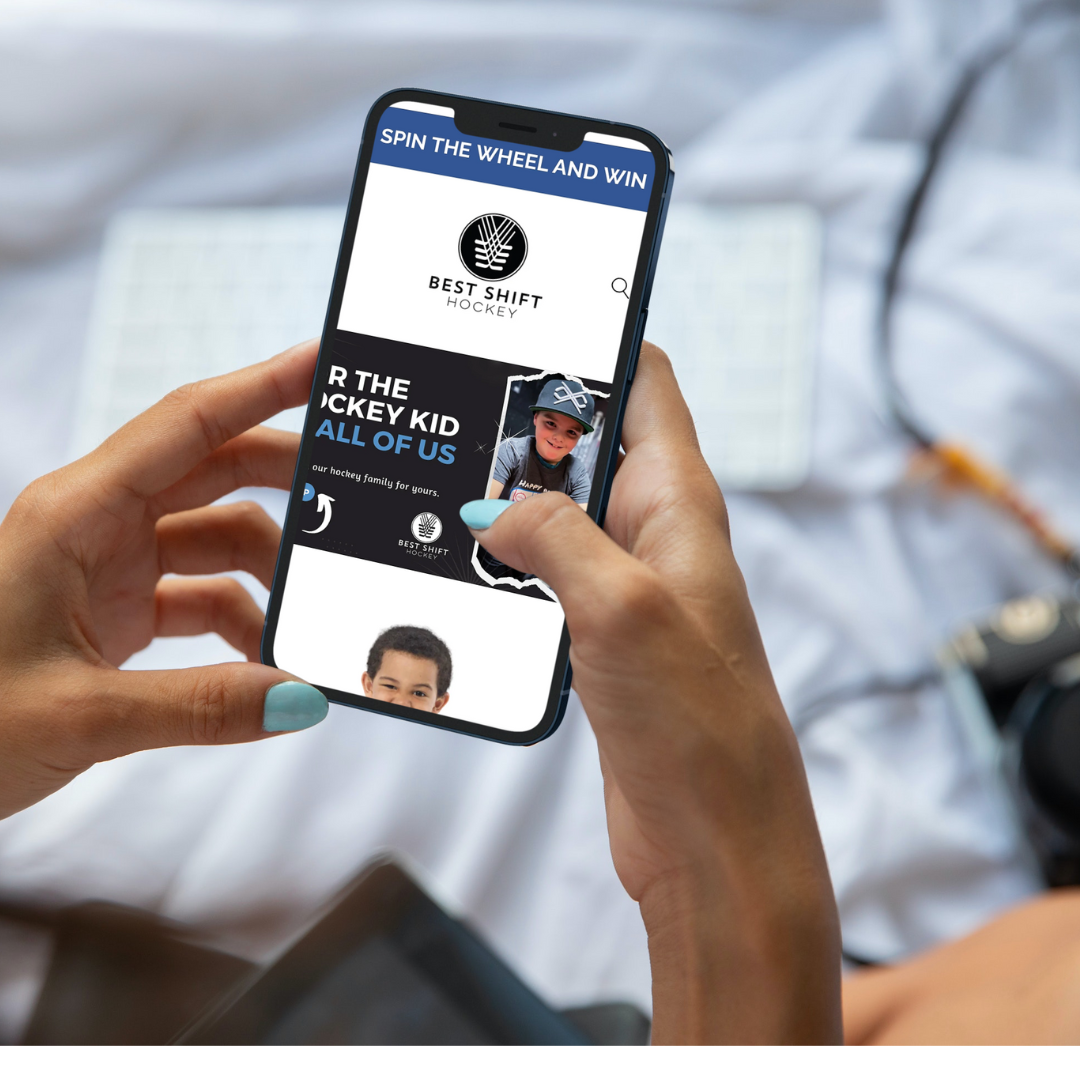 FREE 21 DAY RETURNS/EXCHANGES
We understand that sometimes things don't work out the way you expected. That's why we offer hassle-free 21 day returns & exchanges on all our products.
We believe that our customers should feel confident in their purchases and have peace of mind knowing that they can easily return any item that doesn't meet their expectations. We make it easy for our customers to shop with us, knowing that we have their best interests in mind.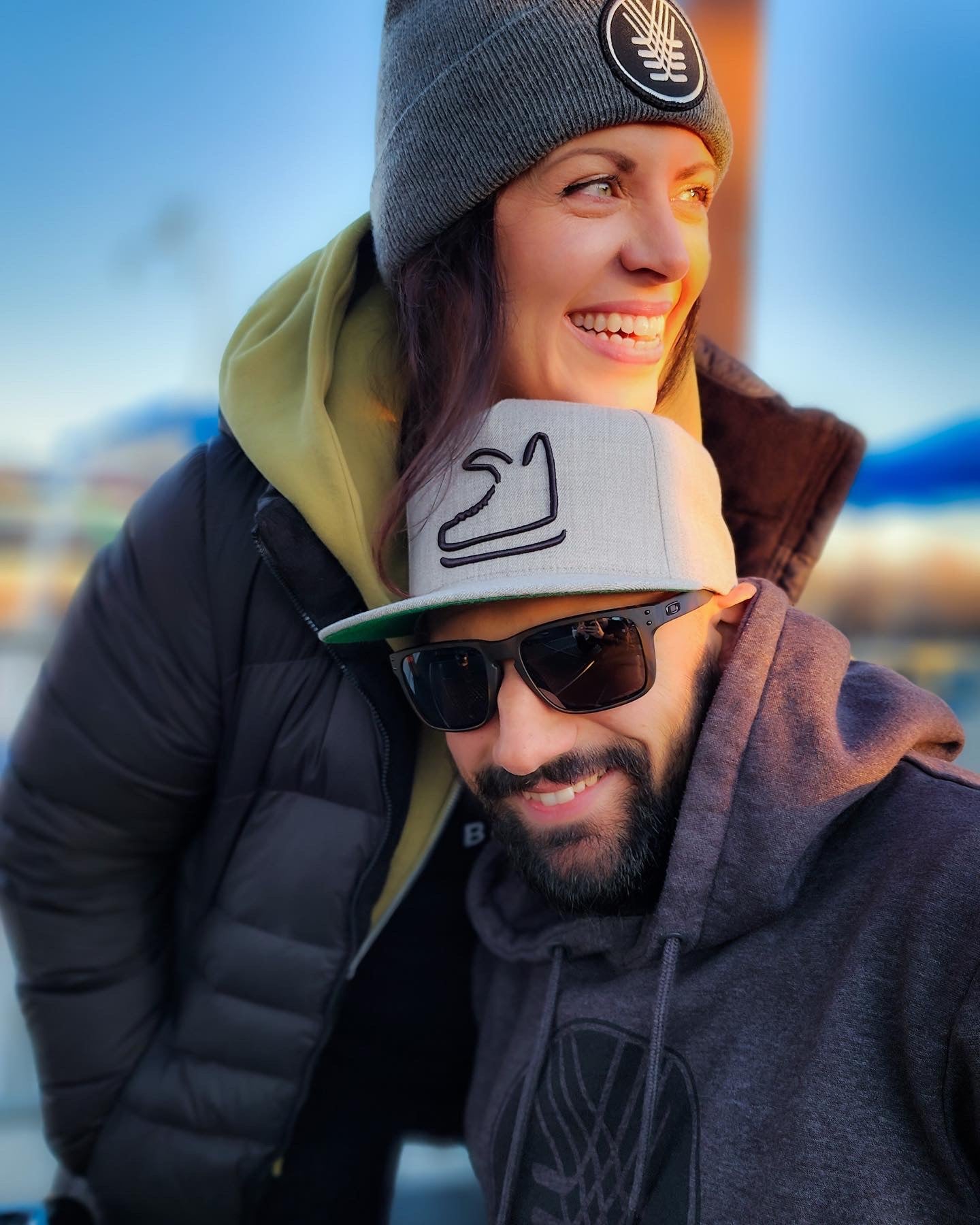 MADE BY OUR HOCKEY FAMILY FOR YOURS.
Hockey isn't just a sport, it's a community that is bound together by a shared love for the game. As a member of this community, we understand the importance of having quality items that resonate with the hockey family at a family level.
The hockey community deserves a brand that is born from within, that is created by people who live and breathe the sport, who know what it means to be a part of this family. By creating items that truly speak to us all, we can strengthen our sense of belonging and enhance our overall experience of being a part of this amazing community.
We appreciate you,
John & Kelly