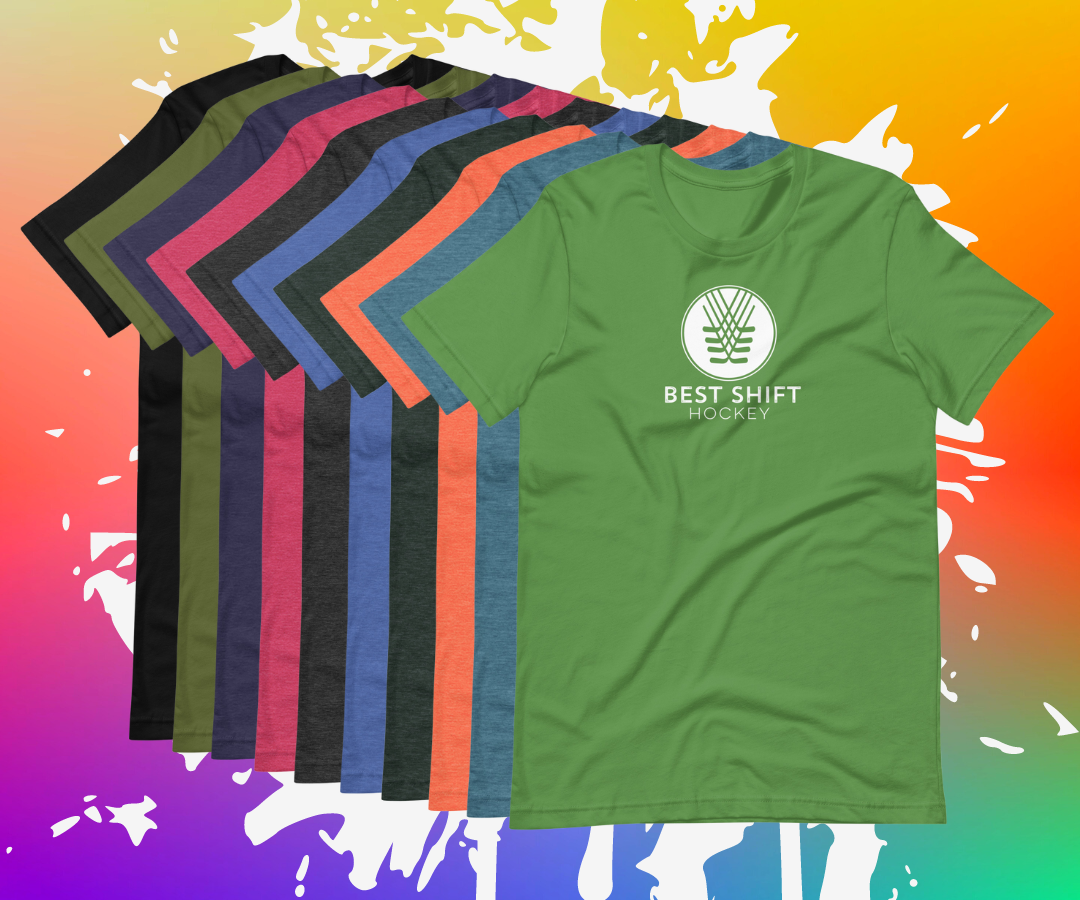 Grown Ups Collection
Grown ups sizes for the hockey kid in all of us... no matter how many birthdays you've had.
Made by our hockey family for yours.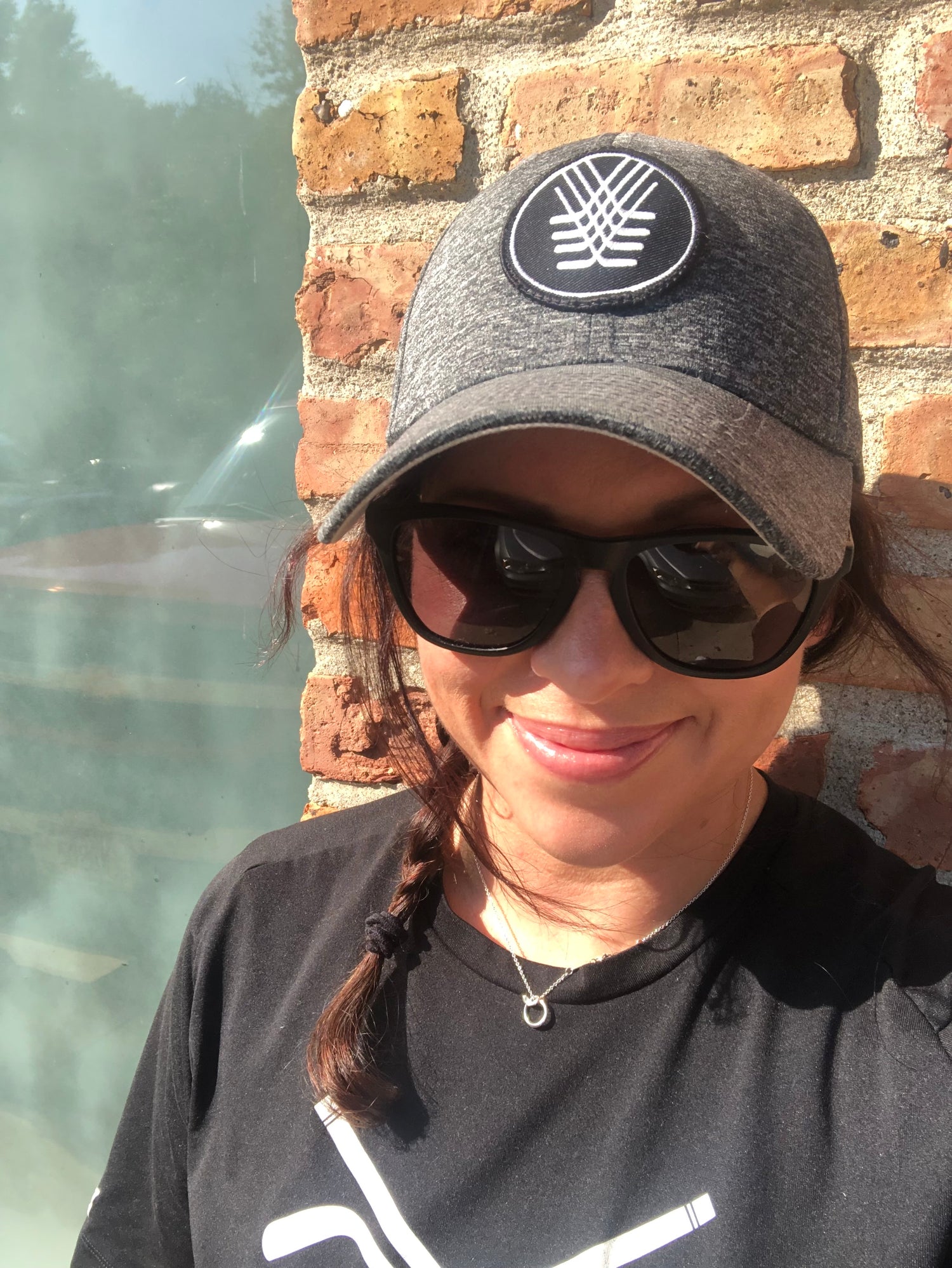 GOALS BIGGER THAN A GAME
Created by a business woman turned hockey mom to connect the hockey community with its core...the hockey family. Providing connection across the globe, one T at a time.
LEARN MORE