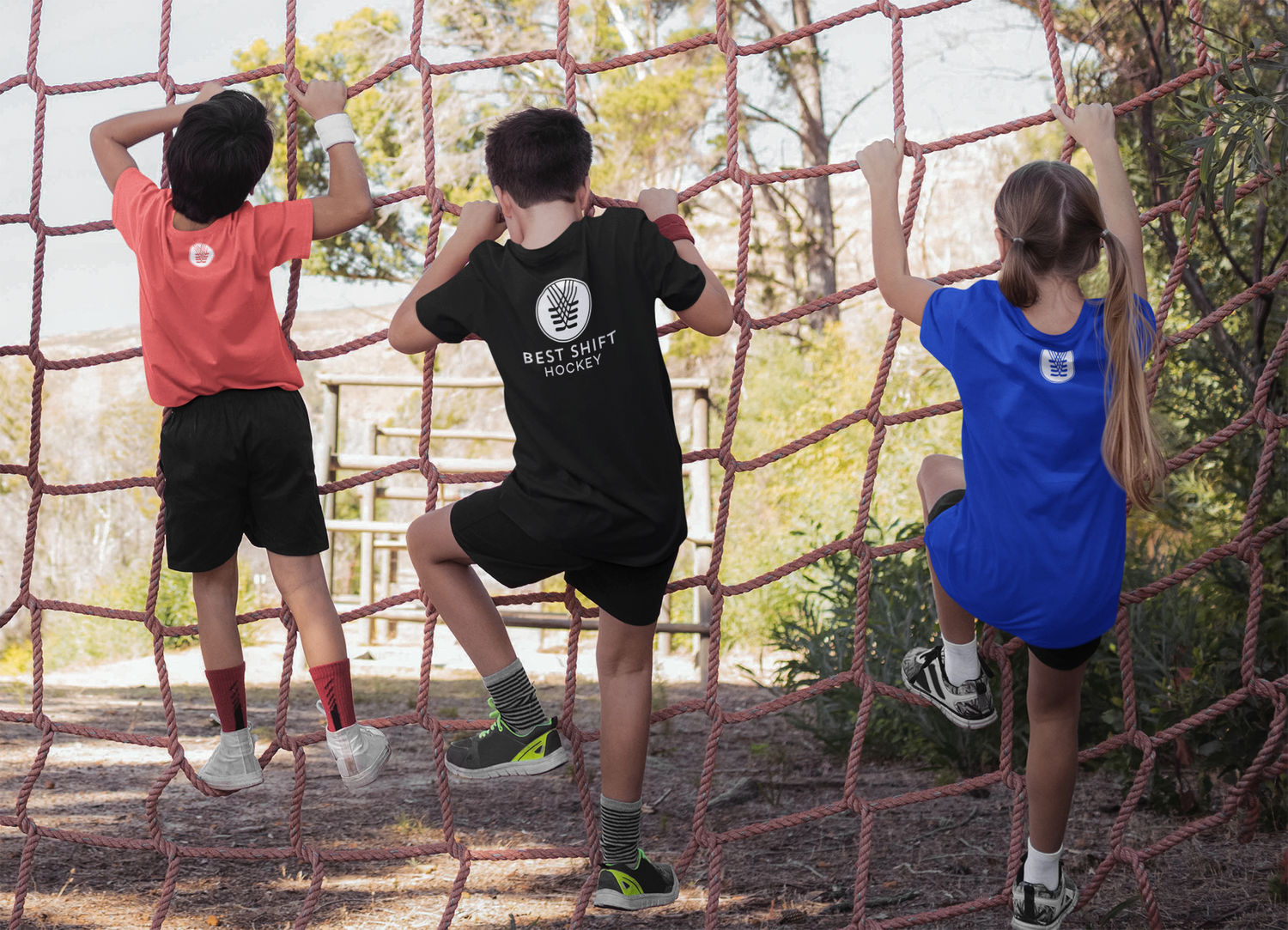 Fan Favorites!
Sneak a peek at our top selling items at Best Shift Hockey. Forever thankful to our fan base for making these [hockey] household favorites.
Made by our hockey family for yours.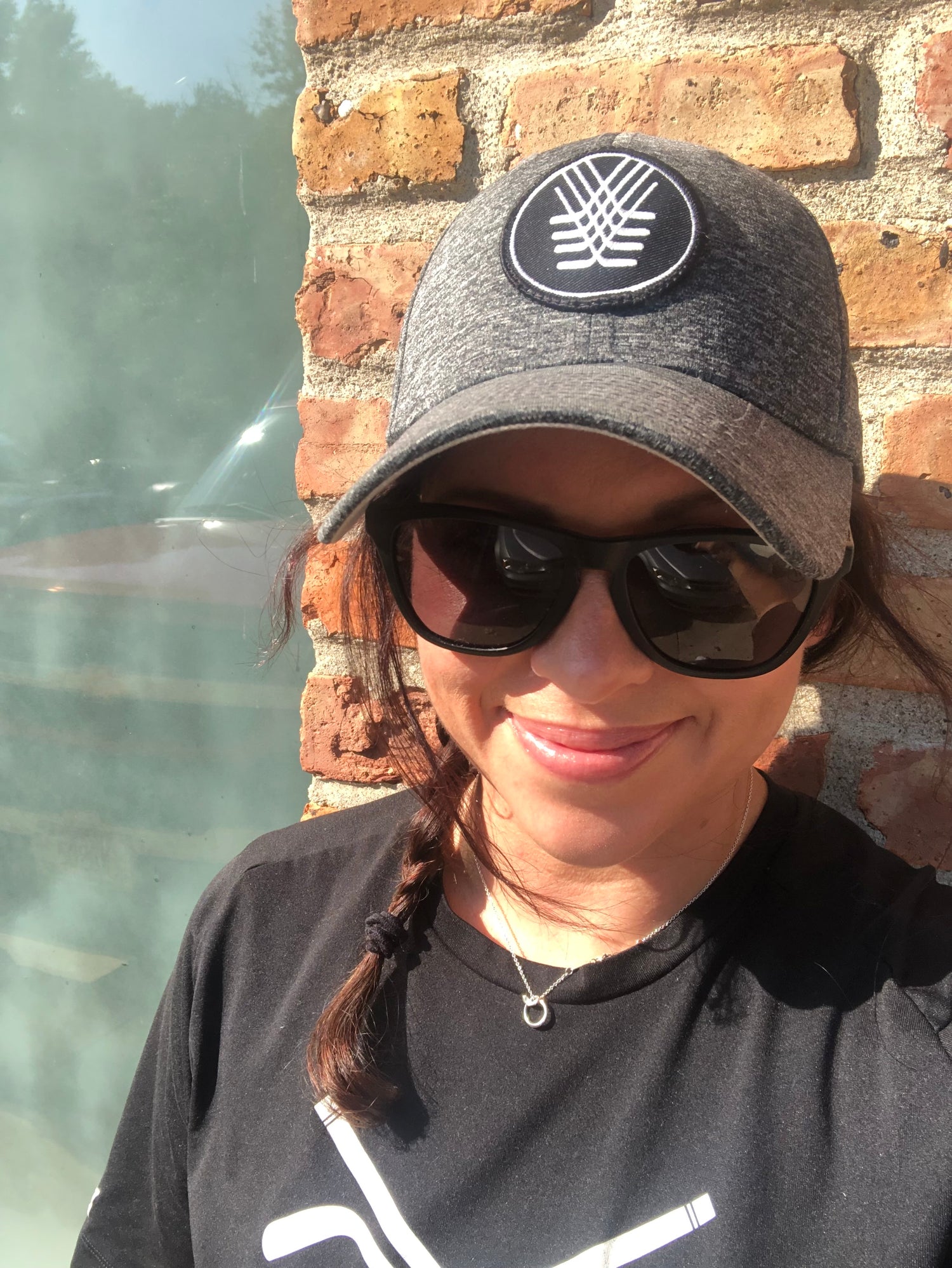 GOALS BIGGER THAN A GAME
Created by a business woman turned hockey mom to connect the hockey community with its core...the hockey family. Providing connection across the globe, one T at a time.
LEARN MORE